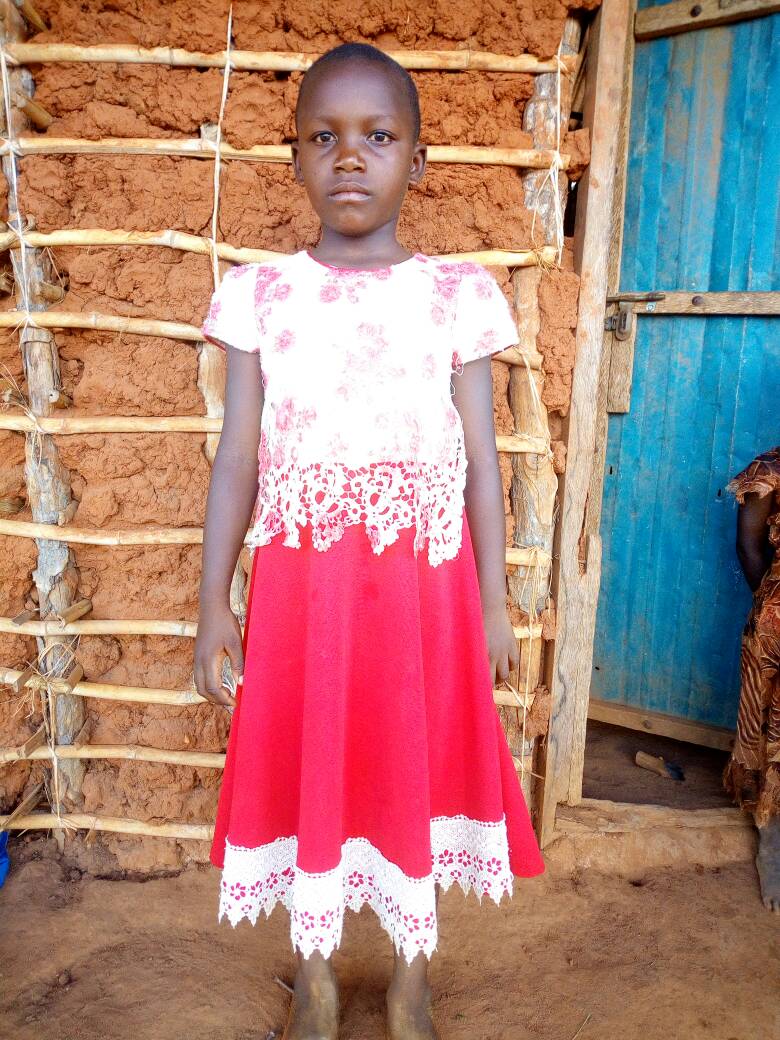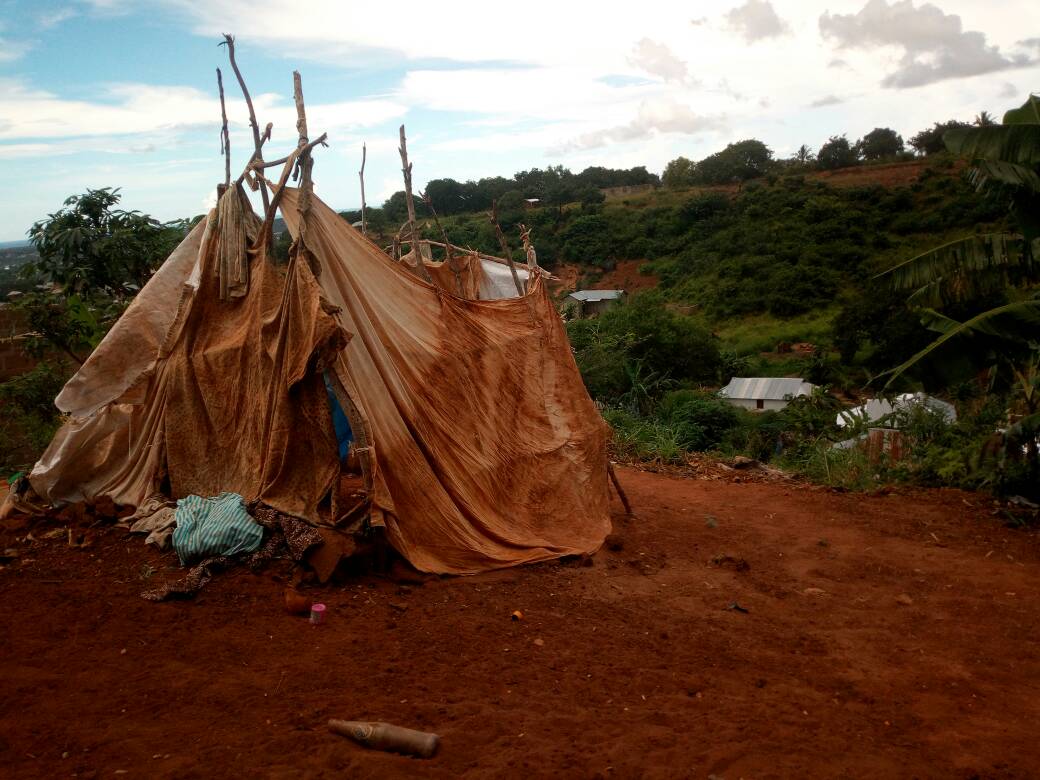 A friend in Mtwara offers this update on one of the children from the Compassion International Student Center where Missio members sponsor more than 100 children.
She is named Waridi Uwesu.
She is the second born to her family. She sleeps with her young sister. She prefers eating rice. The subject she likes best is mathematics (hesabu) and for sure she is good with the subject. Her mother is a fish monger so she lives away from her children and Waridi lives with her grandmother. The distance from the Compassion Center to their home is one kilometer with high elevation. And the distance from her primary school to her house is three kilometers. Her best friend is Anitha Linyama. I learned many things about Waridi by visiting her home.
Note - If you're wondering what life is like for a fish monger, our friend Daniel posted this snapshot from one part of the day for a few women selling fish in the market.