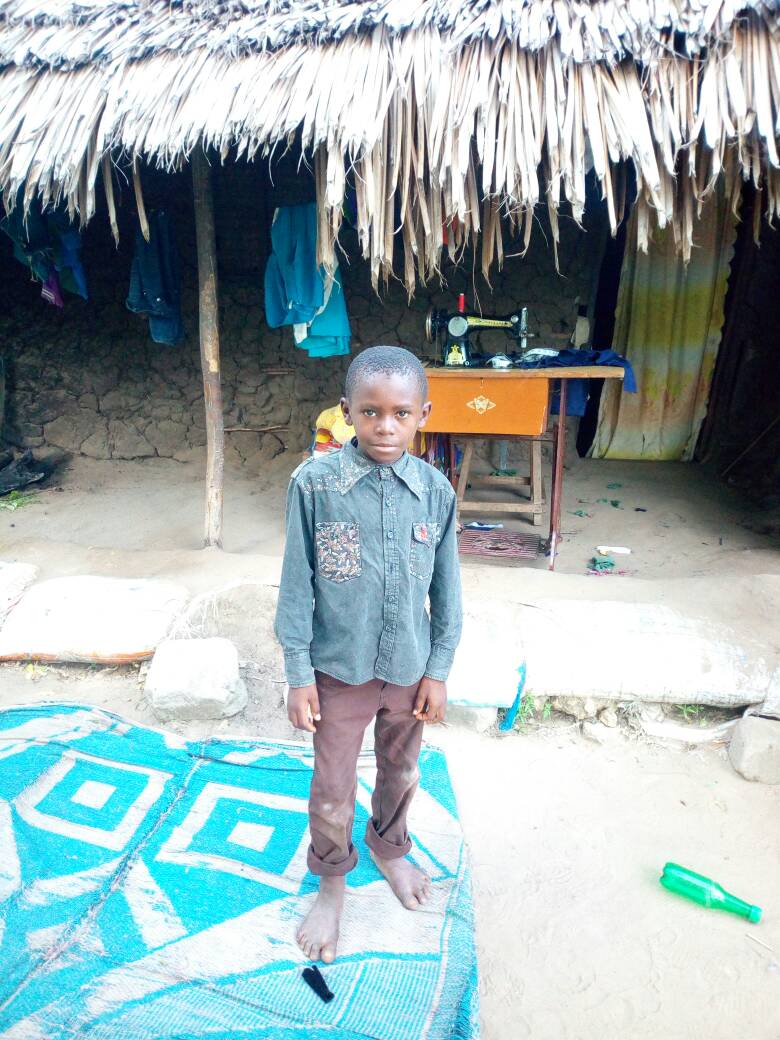 A friend in Mtwara offers this update on one of the children from the Compassion International Student Center where Missio members sponsor more than 100 children.
His name is Noshadi Ismail Manyereto.
He is the first born to his mother and the third born to his father. He has a sister and brother from his step mother, and one young sister and brother from his mother. He is nine years old. His interest is to play football. He sleeps with his brother. His Father is a farmer who lives away from his family. His mother is a tailor who carries the burden of caring for the whole family (extended family) without support from her husband. She was lamenting for that character portrayed from her husband.
Noshadi is a good footballer among our students. He has attended several matches planned in our center. He likes making exercise through race competition. He is a Simba spectator.
note: Noshadi is a fan of the Simba Sports Club, one of the two big football (soccer) clubs in Tanzania. And "Simba" really is the Kiswahili word for Lion.