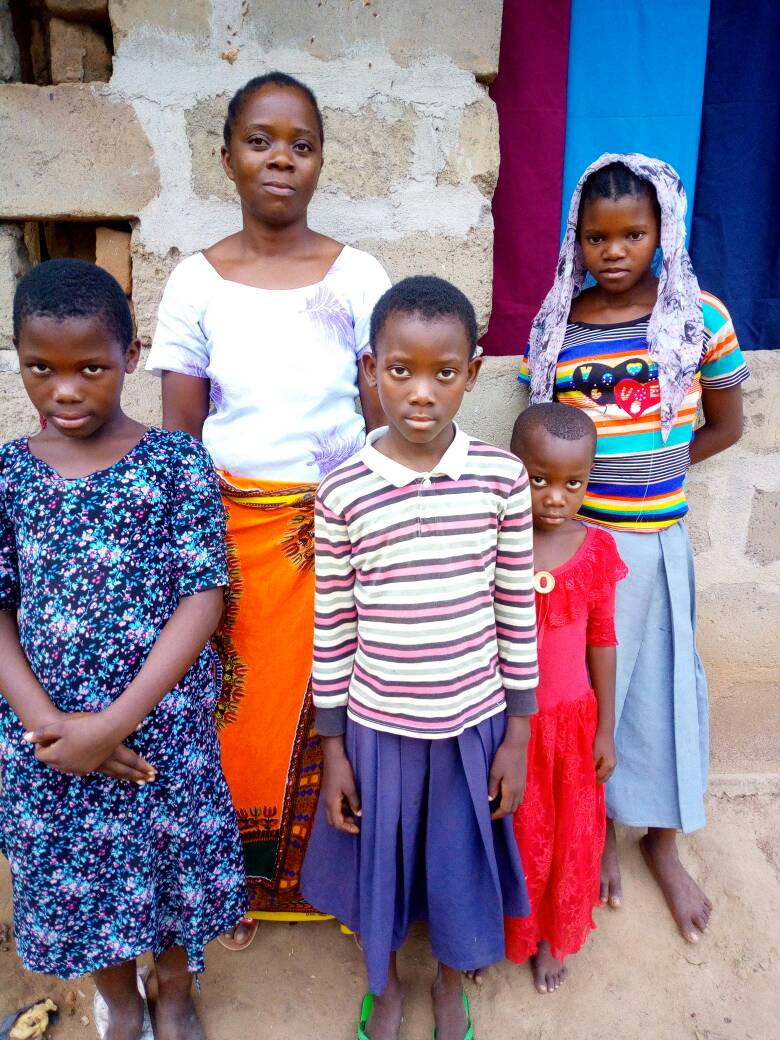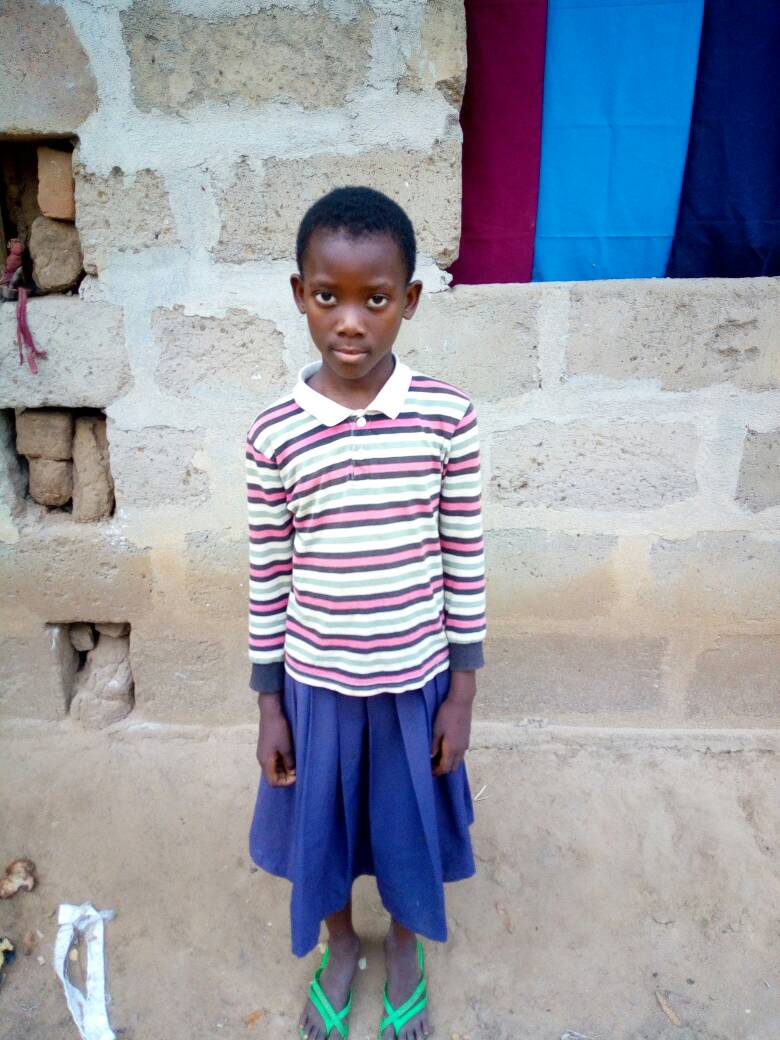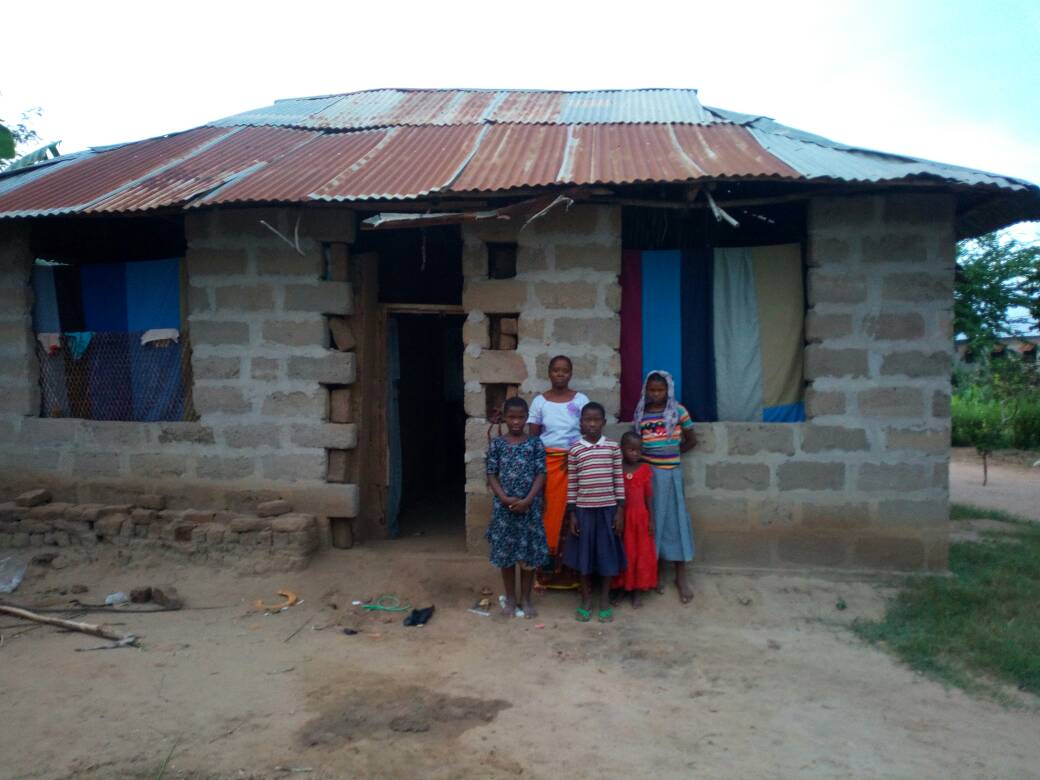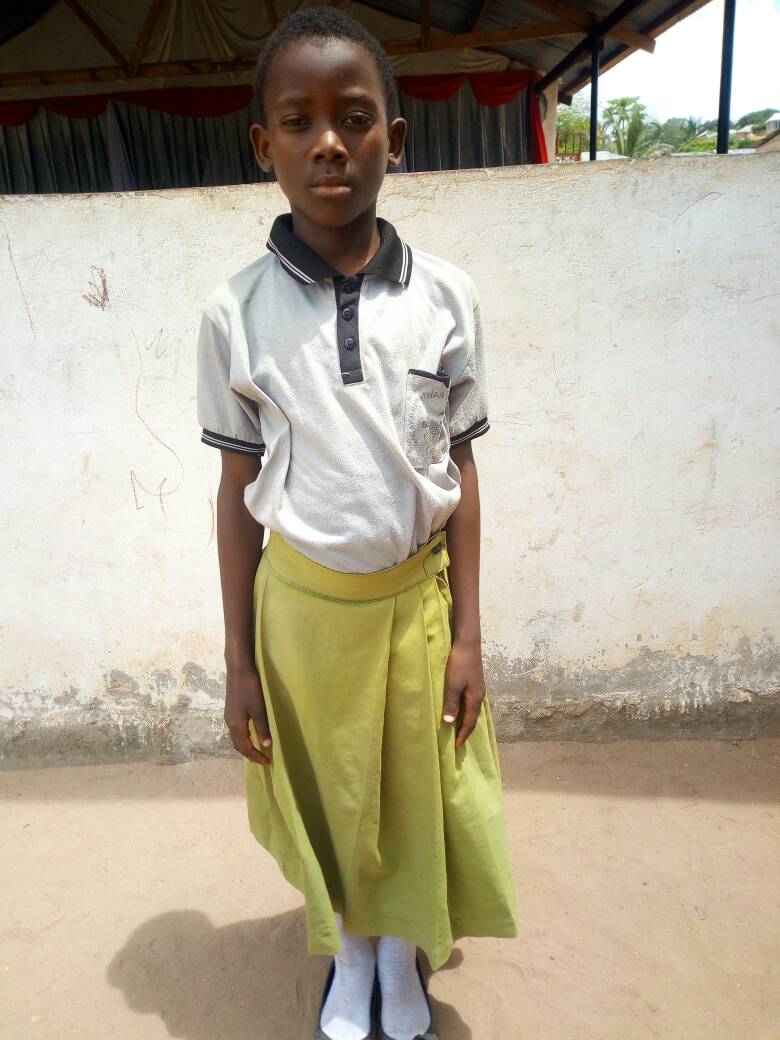 A friend in Mtwara offers this update on one of the children from the Compassion International Student Center where Missio members sponsor more than 100 children.
She's Gladness Gilbert, and she is ten years old. She hopes to be a nurse and she likes science subjects. She has a good behavior. Her extended family has seven members, but to her mother they are two and she is the first born. To her father she is the second born following her brother and young sister from her step mother (her father had two wives but now he has single wife.)
Her mother has no job to do. Her father was a boda boda driver (motorcycle taxi.) Unfortunately he got into an accident and his legs broke up. Now somehow he is recovering and he is working as assistant tailor so that he can get something to feed his family. However her mother lamented with great grief saying that it is common to them to eat nothing during a lunch. Hearing that I felt merciful. Anyways I gave them what I had.
Thank your for this chance. It made me communicate with the Director of the Compassion Center for more consideration to this needy family.
My comment to Gladness was that she has to study hard so to rescue her family.