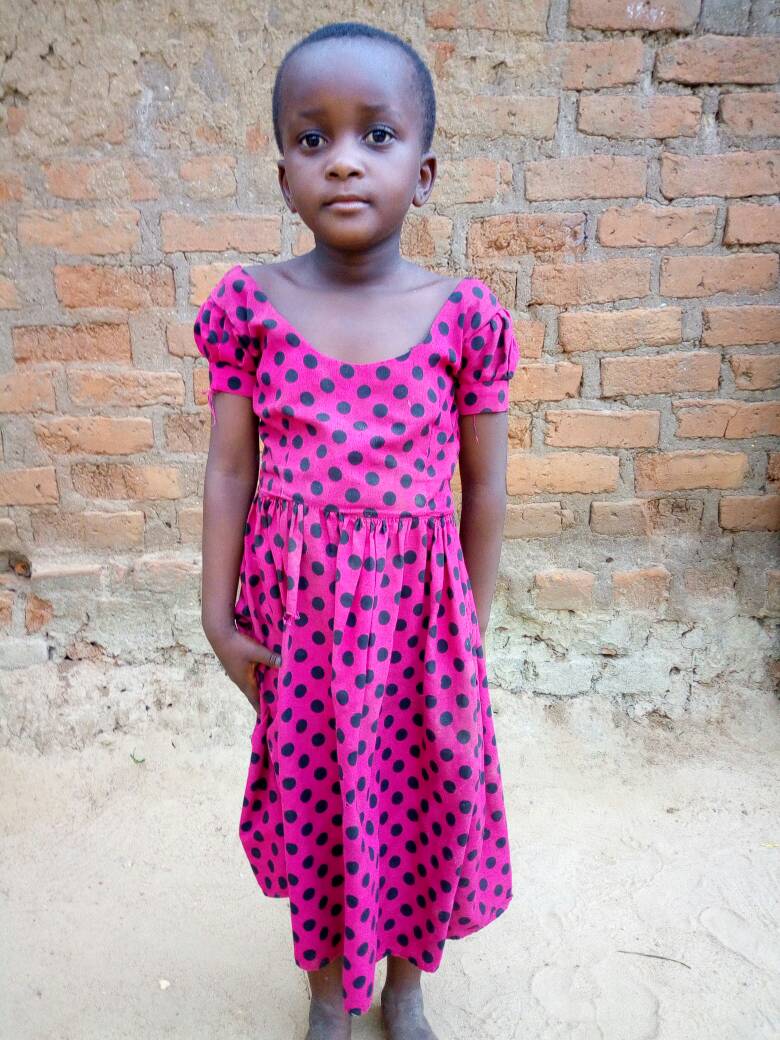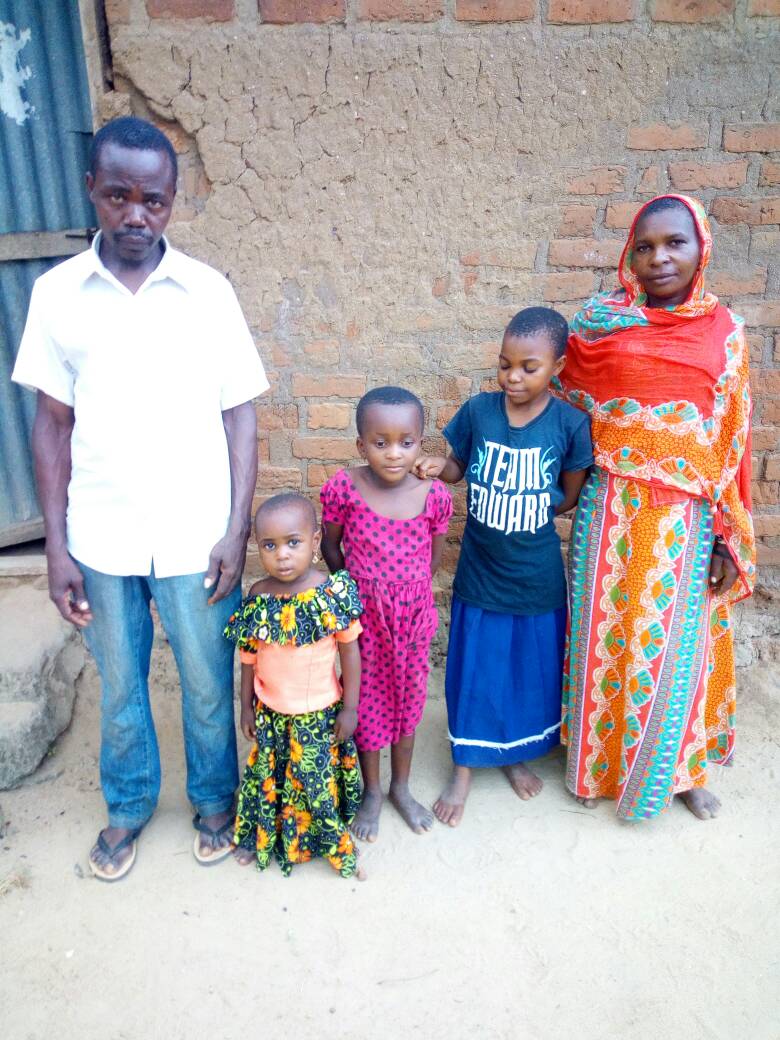 A friend in Mtwara offers this update on one of the children from the Compassion International Student Center where Missio members sponsor more than 100 children.
She is Fadhira Hussein. She is seven years old, and she likes chips as her best food. She's dreaming to be a doctor and she told me she will work hard to put her dream true. Her parents have three children and Fadhira is the second born. She's happy with their life, however there is not much good. Her father is a watchman of a shop, he works during the night.
note: what we call french fries, she calls chips -- part of the British influence here.