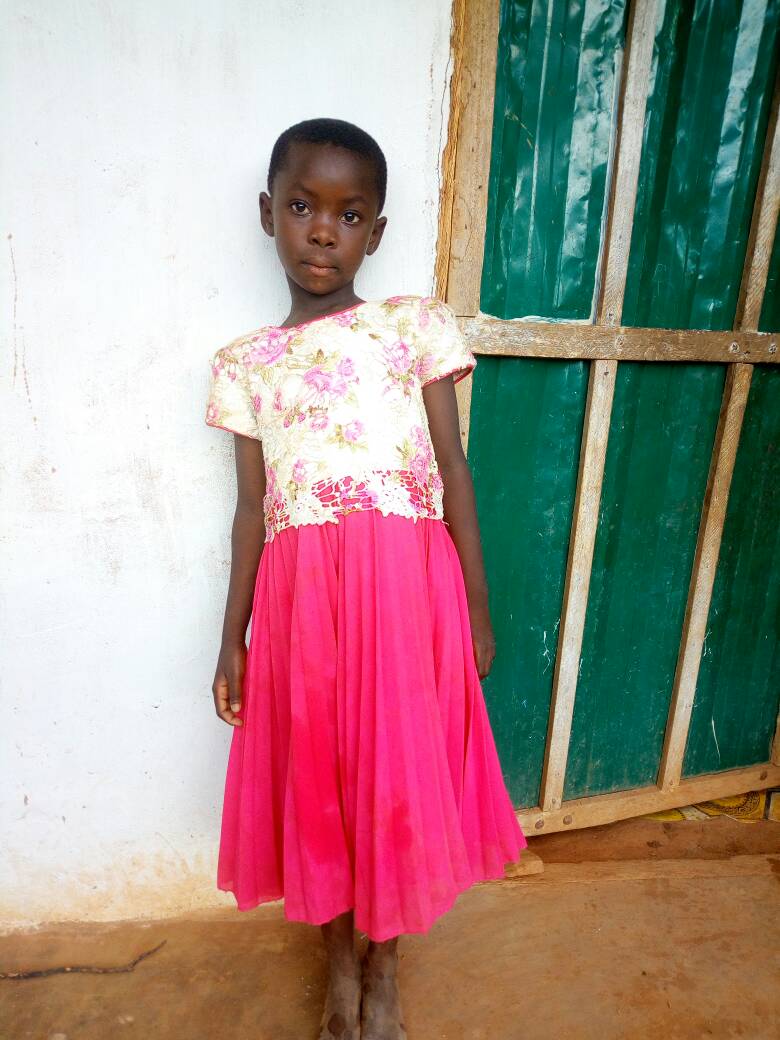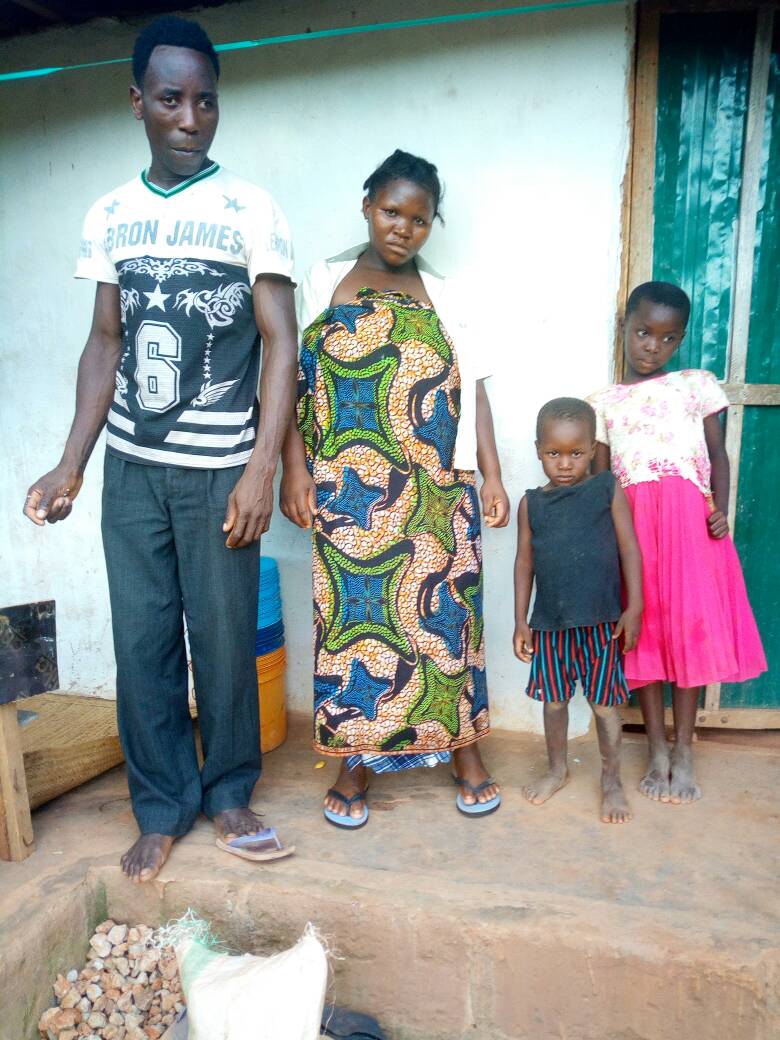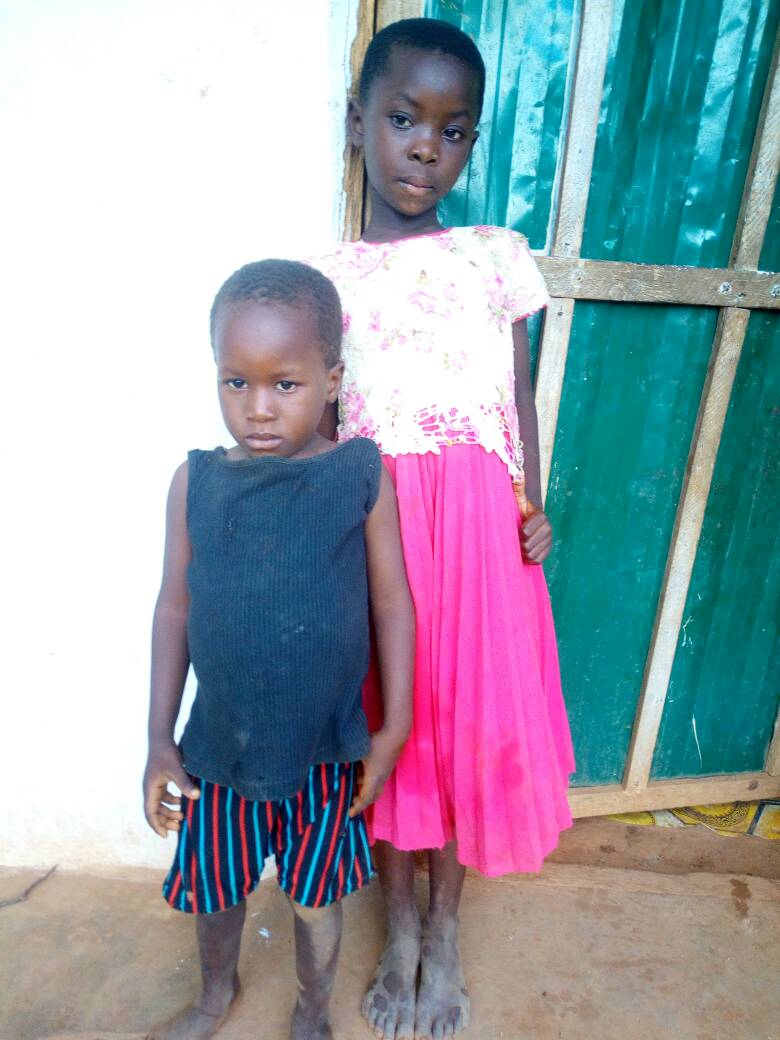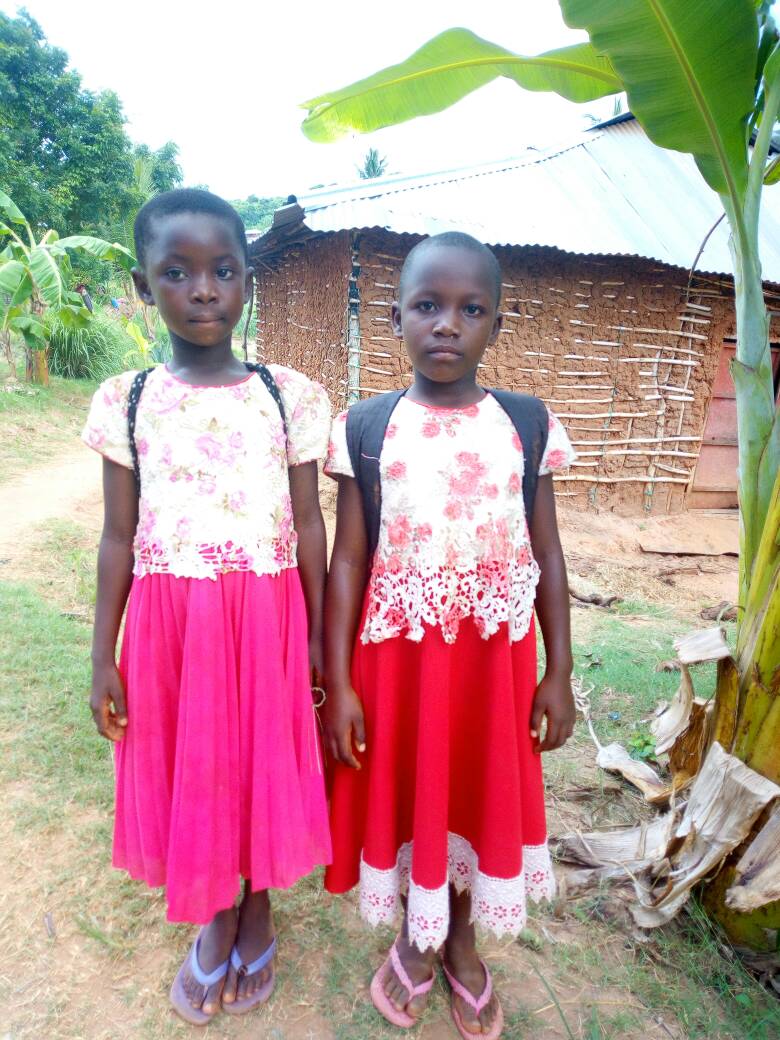 A friend in Mtwara offers this update on one of the children from the Compassion International Student Center where Missio members sponsor more than 100 children.
She is Anitha Fenias Linyama. Her family is Christian. She is nine year old and is the second born to her family. Her sister is in the village with her grandma and grandpa. Their house is built on a hill. Anitha have a dream of being a teacher. The distance from compassion to their home is one kilometer while the distance from her primary school to home is two kilometers and a half. Her parents are happy with the behavior portrayed by their daughter. The subject she likes most is mathematics. I advised her parents to keep her on track to reach her dream.
Anitha's best friend is Waridi.